When I was driving down coast about a year ago I stopped off in Bend Oregon and was surprised by the amount of micro-distilleries in one smaller US town.  I stopped in for a couple of tours, and found it to be great for spirit enthusiasts.
Oregon Spirit Distillers
These folks have a nice variety of spirits that they produce.  The do all the classics, vodka, gin, rum, and even an absinthe.  They have a lovely tasting room that is open 7 days a week and there are tours of the distillery during the weekdays.  If you are a true enthusiast you can adopt an entire barrel, but it is a considerable investment at $1300. Please visit their site at http://oregonspiritdistillers.com/
Cascade Alchemy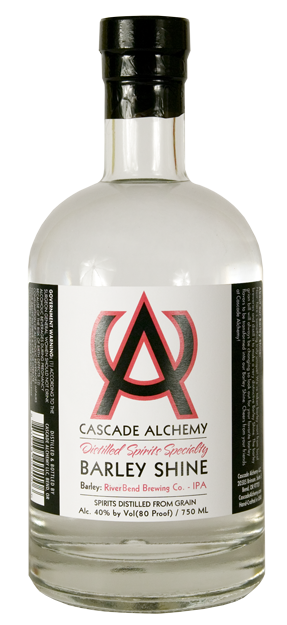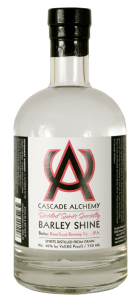 Here is a distillery that experiments in wonderful ways.  They have a lot of liquors that aren't typical and are pushing the envelope with their creations.  One of my favorite concepts is their Barley Shine.  Ever wonder what your favorite beers would taste like if they were made into a moonshine? Well, wonder no more because they done it. They take the wort (liquid extracted from mashing) from a locally-brewed beer, then ferment and distill it to make smooth Barley Shine. Please visit their site at http://cascadealchemy.com/
Crater Lake Distillery
Crater Lake Distillery specializes in multiple vodka flavors and gins.  The one that caught my eye is the Ginger flavored vodka.  I am a fan of all things ginger.  The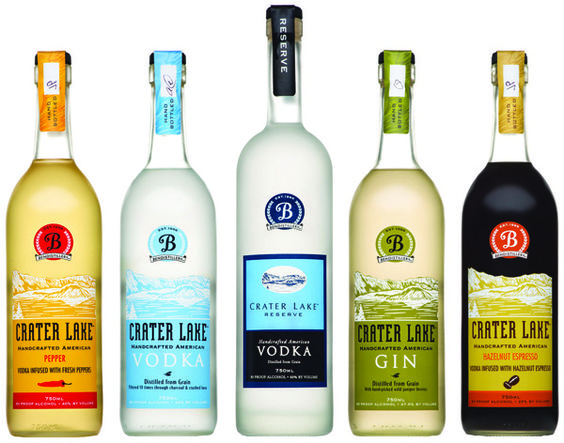 Sweet Ginger Vodka starts with fresh whole-root ginger that has been crystalized with natural cane sugar. It is then blended Crater Lake Vodka to create a spirit that is rich, complex and layered. The spicy tingle of the ginger hits you first but is then immediately balanced with a subtle sweetness. Please visit their site at http://www.craterlakespirits.com/
Back Drop Distilling
This is some spectacular small batch production vodka.   "I wanted to bring out a vodka you can sip on straight, that's killer in a martini & is beautiful for mixing at home or for the many genius mixologists out there." Owner, Back Drop Distilling.  They do other traditional spirits also, but I thought the vodka was the gem.  They just started selling product outside of the Oregon area and hopefully the continue to grow to get this exceptional vodka to everyone who wants it. Please visit their website at http://backdropdistilling.com/
If you have been to any of these distilleries please let me know your experience and what you preference was and I will update this blog with your experience.  It is amazing to me that the industry grows so fast sometimes and all of the variety out their for quality spirits today.  Thank you to all of the tour leaders for these distilleries as I gained quite a bit of knowledge by taking these tours also.