Every Halloween I love picking two or three themes or characters and combining them into a single costume. Last year I was a Vampire Ballerina, black tutu, black leather corset, vampire teeth, and crazy makeup. I was the only Vampire Ballerina at every party and bar I went to, there's nothing worse than being one of 6 sexy nurses at the party (particularly if one of them looks better than you do).  So create an alter ego for yourself, you want to be a super hero, create your own with specific powers that you'd like to have, and who knows, he might also be a lobster (okay, lobster super hero might be a shade too far). Keep in mind, you can vampire, super hero, ghost or Zombie any character or animal, have fun with it.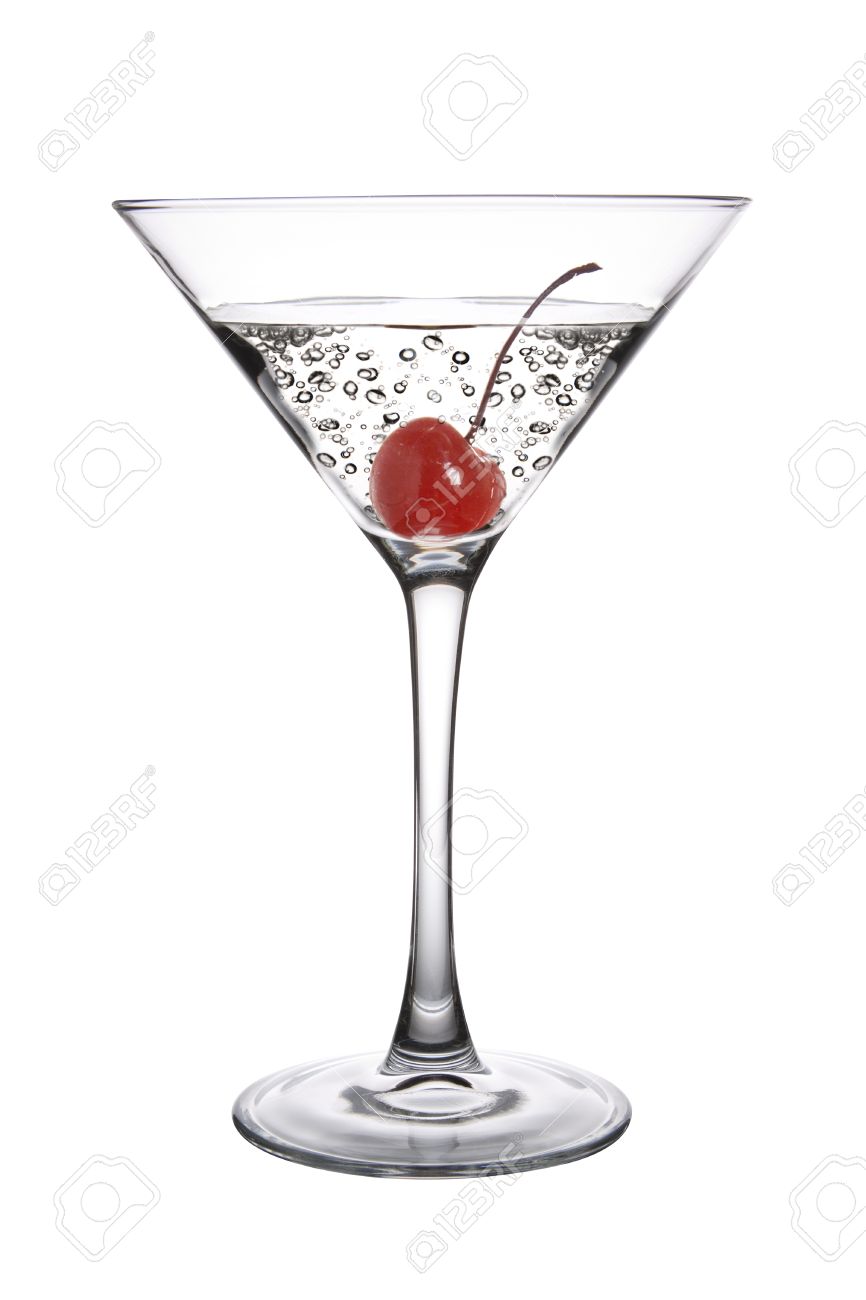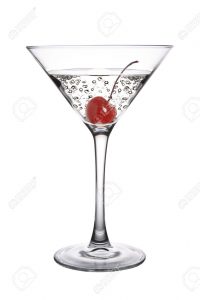 This is what I also encourage people to do with cocktails, mash it up. If you like Rum, make your Tom Collins or Margarita with Rum. If you like lemonade, but not orange juice, make your Mimosa or Screwdriver with lemonade. My mom loved dry Vodka Martinis, but her "dirty" Martini was made with cherry juice and garnished with Maraschino cherries  (YUCK, in my opinion, but I didn't have to drink it).  Drink your Cosmo on the rocks with a splash of soda, break the rules and make what you drink a reflection of your individual taste.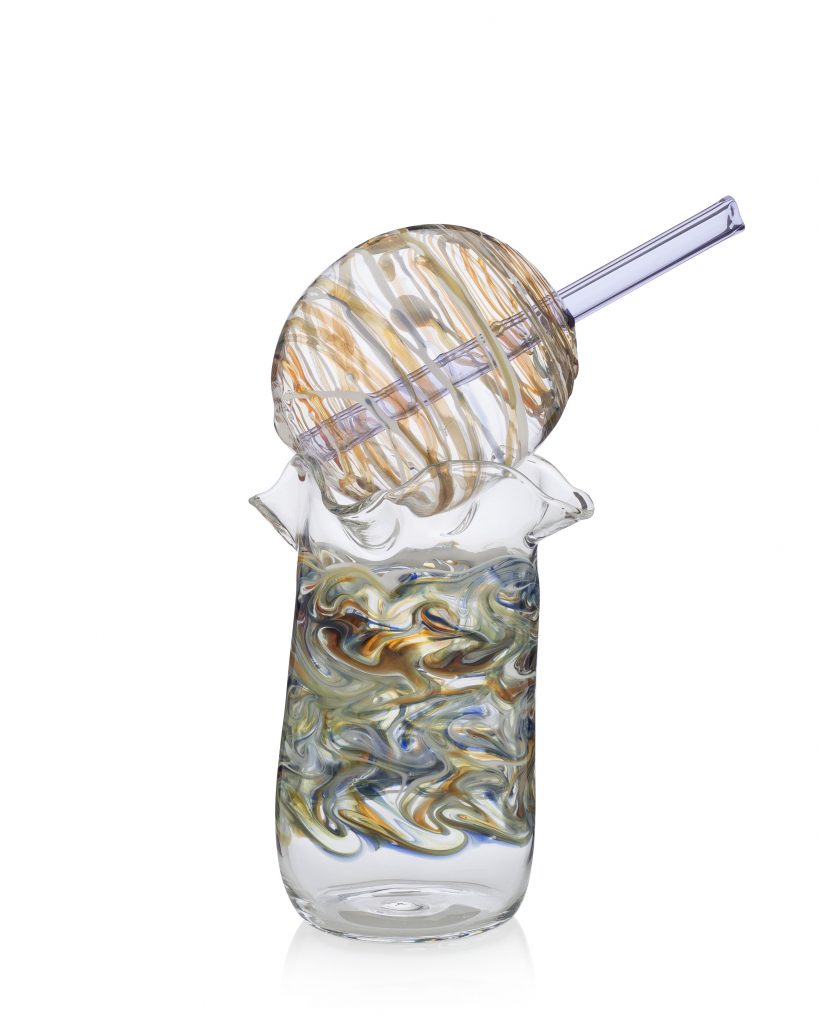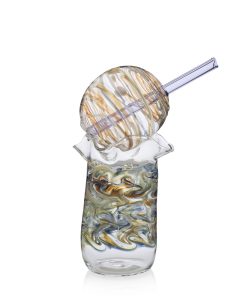 Along the same lines, my favorite thing about a Vaportini is making unique cocktails specific to my taste. I can also create a spirit that will compliment different courses served at a dinner party. I love infusing Vodka with lemon and tarragon and serving it in a Vaportini with a seared scallop appetizer. I also always blow people away with dried cherry infused Bourbon served with a dark chocolate dessert. Even if you don't use a Vaportini, you can create cocktails that have never existed before by infusing spirits or mixing  non-traditional ingredients. What's the worst that can happen?